I want my area to be included
The international gamification network areas grow day by day. Any area, town, province, touristic route, natural spaces etc. No matter the size, can take part in this network. If you are responsible for a local or regional authority entity (grouping of territorial cooperation, council, city hall, etc.), local commercial association, a travel agency or any other entity that would like to participate, all you have to do is fill out this form and we will contact you and inform you about all the possible ways to participate.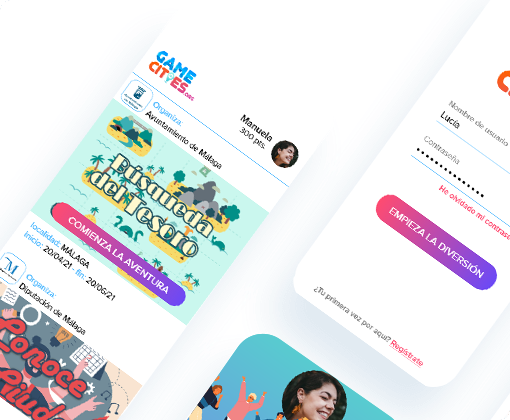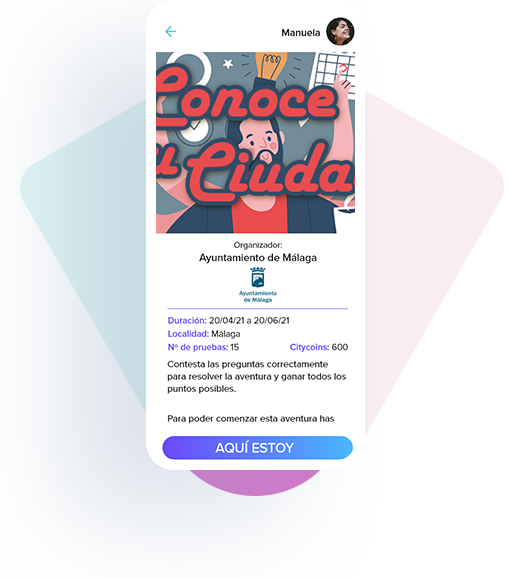 Would you like to sponsor an activity?
Sponsoring an activity involves providing direct prizes, participation points or experiences. In return, Gamecities participants will be specifically notified of your sponsorship so you can receive maximum return. We can focus the activities specifically to help you market your product, in its launch, special promotion etc.. Our team of consultants will solve all of your queries and will advise you on the best way to participate.
¿Any questions? 
You can get in touch here