Play Gamecities
Winning direct prizes and discounts while playing Gamecities is very easy and totally free, all you have to do is download the app, choose your adventure settings (proximity, difficulty, type etc.), go to the activity starting place and…. play.
You can download the Gamecities app from here or from Android or Apple app stores.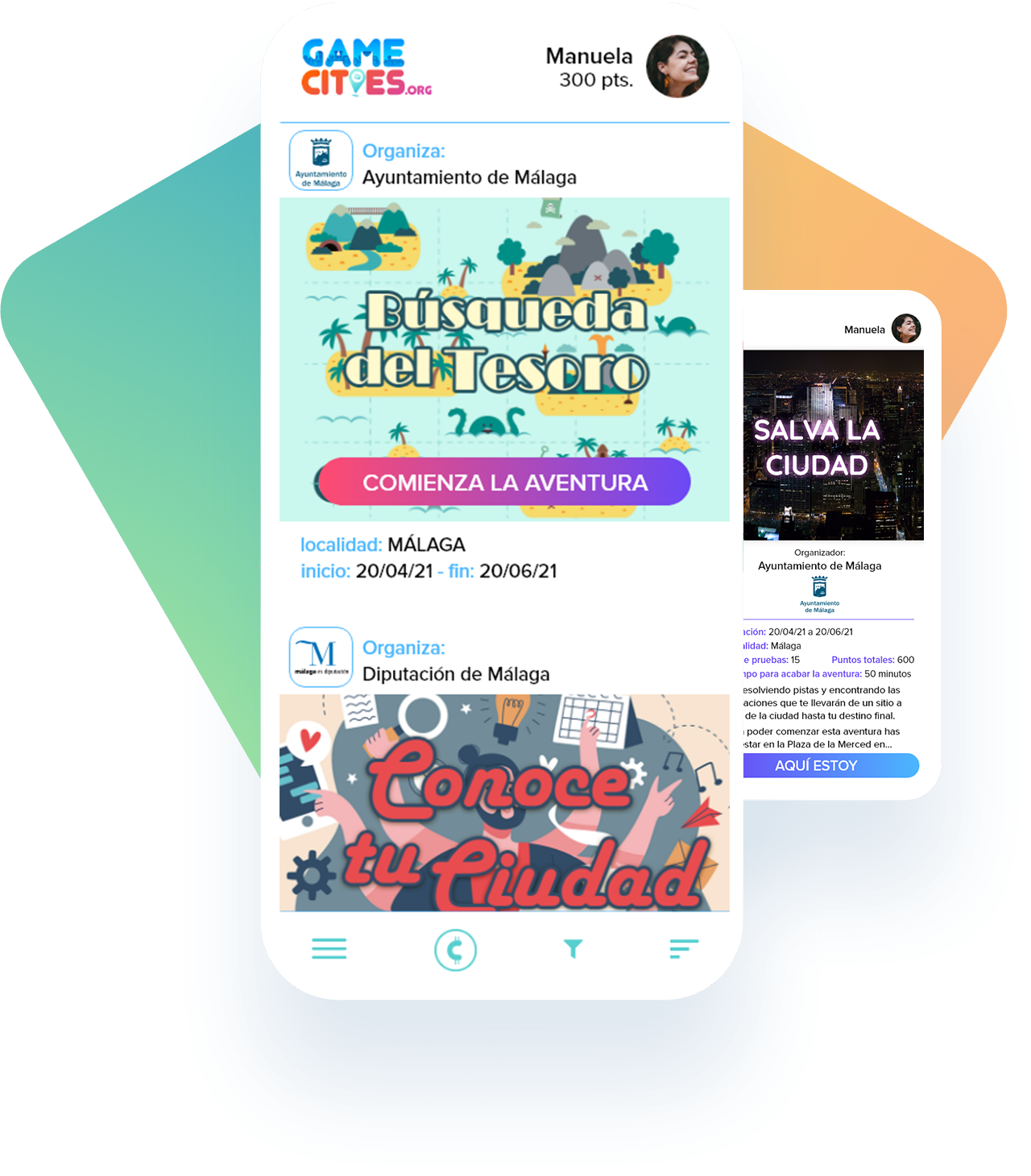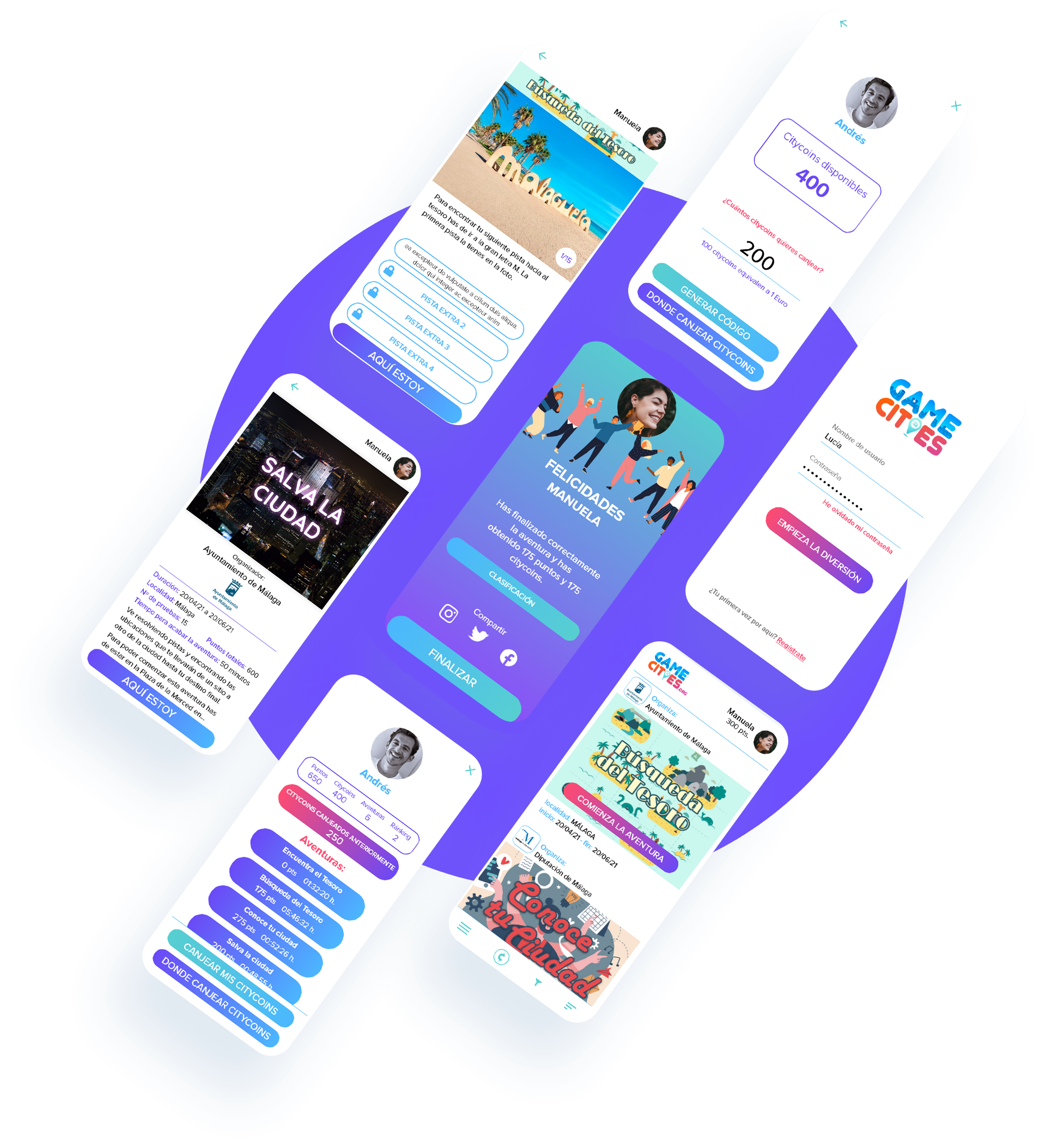 All you have to do is sign up in Gamecities once and you start to accumulate points and direct prizes. All of the experiences have a point ranking, which may depend on how quick you finish, number of correct missions accomplished etc. These points can be accumulated and exchanged for discounts in local shops or local NGOs.
Many activities also have direct prizes, like computers, tablets, trips, mobiles, vouchers, tickets, books, videogames, board games, ect. Be the first to find out about everything and you will have more opportunities to win prizes.
Any questions? You can ask us here.