Redeem my points
Redeeming your points for shopping discounts is very easy, here is a list of establishments you can go, that will exchange your points. Normally the direct exchange is 1€ for every 100 points obtained, but other establishments may reward your points additionally, search the establishment list with special promotions. Watch out because these points expire after 12 months.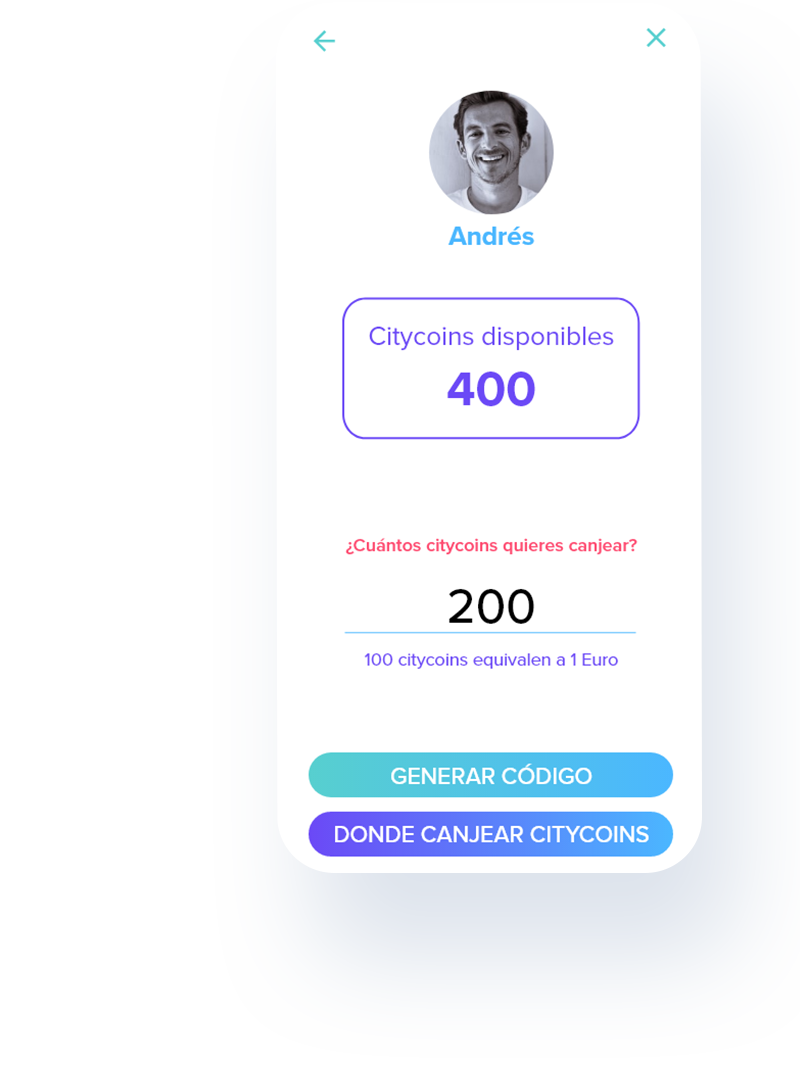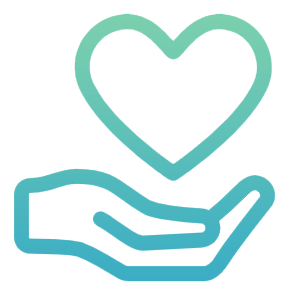 Do you prefer donating your points to an NGO?
Gamecities also collaborates with social, cultural, education and environmental organizations.
and directly donate your points to the NGO of your choice. Gamecities duplicará esa cantidad de puntos. Queremos un mundo más divertido… y mejor.
Dónde cajear tus Citycoins.
En estos comercios podrás canjear tus Citycoins. El número de comercios aumenta día a día.
| | | | |
| --- | --- | --- | --- |
| | | | |
| | | | |
| | | Plaza de la Constitución nº 20 | |
| | | | 07:00 a 15:00 – 17:30 a 21:00 |
| | | | |
| | | C/ Conde de las Infantas nº 20 | |
| | | C/ Panera del Pósito nº 2 | |
| | | | |
| | | | |
| | |
| --- | --- |
| Name | Bar Copete |
| Location | Cañete La Real |
| Address | C/Francisco Arjona nº3 |
| Opening hours | Desde las 09:00 |
|  Name | Bar Picota |
|  Location | Canillas de Aceituno |
|  Address | Plaza de la Constitución nº 20 |
|  Opening hours | |
|  Name | Panadería El Mastren |
|  Location |  Canillas de Aceituno |
|  Address | C/Nueva nº10 |
|  Opening hours | 07:00 a 15:00 – 17:30 a 21:00 |
|  Name | Supermercado Mariluz |
|  Location | Algatocín |
|  Address | C/ Pérez Jiménez |
|  Opening hours | |
|  Name | Charcutería Azahara |
|  Location | Cañete La Real |
|  Address | C/ Conde de las Infantas nº 20 |
|  Opening hours | 07:30 a 13:30 |
|  Name | Bar Club Jubilados |
|  Location | Algatocín |
|  Address | C/ Panera del Pósito nº 2 |
|  Opening hours | 09:00 a 22:00 |
|  Name | La Bodeguita |
|  Location | Algatocín |
|  Address | Carretera Jubrique nº 11 |
|  Opening hours | |
|  Name | Frutería HNOS MYP |
|  Location | Cañete La Real |
|  Address | C/ Grande nº 4 |
|  Opening hours | 06:15 a 14:30 |